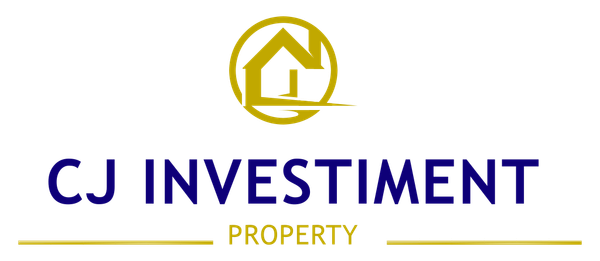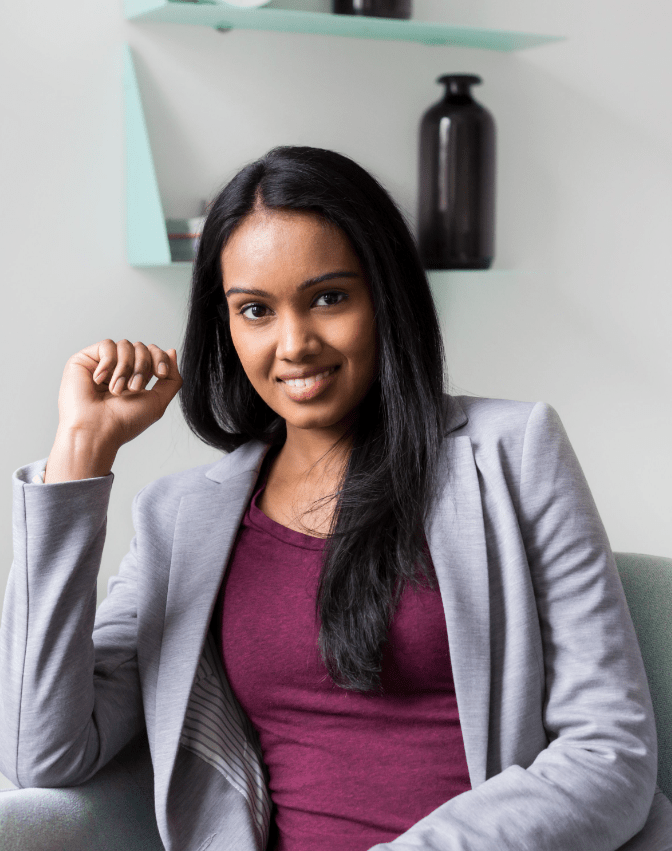 6 Week Course
1-On-1 Mentorship With Charles(Worth $200)
This is a 6-8 weeks program to shape your journey to prosperity.
Each week you will have daily goal update to help you review your goals and take meaningful actions towards achieving them. Making this a daily habit will have an enormous positive effect on your focus, clarity, results and success.
We take your success very seriously.
We shall help set a goal for this mentorship, and then support as you work towards that goal. You'll receive program guidance each week, but should feel free to work at your own pace. Course fee: $19.00
Purchases from this website cannot be accepted at this time.
Sorry. This product is missing some information and can't be purchased at this time.
Your Order
6-8 weeks Mentoring Course
$14.25
Thank you for your purchase!
Product
6-8 weeks Mentoring Course
25 % Discount Coupon added as a Thank you for the Purchase